House System
Every student and member of staff at Oakwood Park belongs to a House. Our 5 houses are all connected to the history of the school and Maidstone.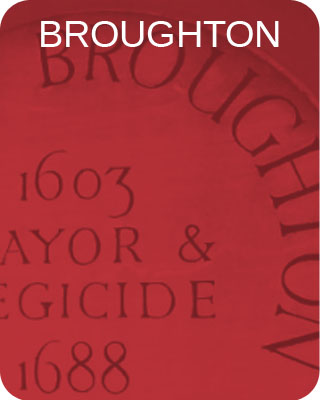 The Mayor of Maidstone who signed Charles 1st Death Warrant.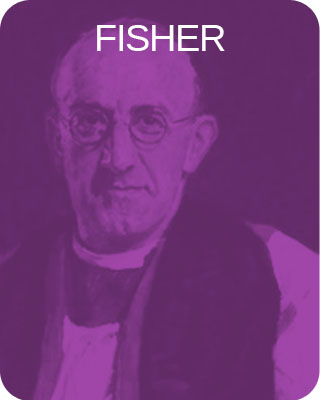 The Archbishop who led the Dedication Service at the official opening of the school in 1959.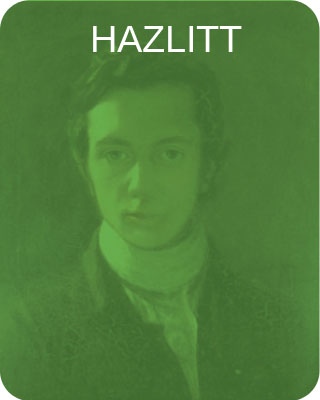 The playwright, essayist and social commentator.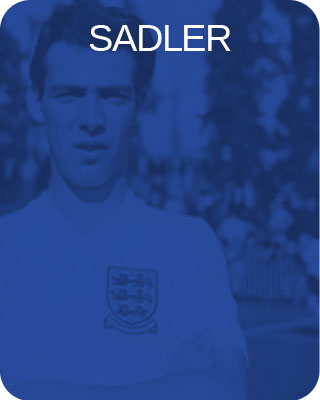 An old boy who went on to play football for Manchester United and England.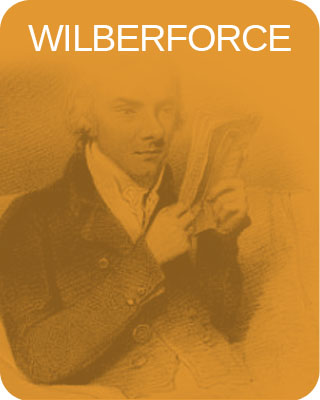 A significant politician who was influential in abolishing the Slave Trade and has family contact with East Farleigh.
The House system is a vehicle to encourage competition – not only on the Sports fields but also in Art, Music, Poetry and Photography and obviously academically. The House system also allows more opportunities for Leadership at all levels – it has encouraged a more vertical structure, with older students supporting those lower down the school.
The House system is lead by our middle school year 11 prefects, who lead weekly house challenges in years 7-9 form times and run monthly academic competitions to raise subject awareness and to develop cross-curricular links.
The prefect team works hard with the Heads of House to lead assemblies and to support the lower school though homework club and our tutor buddy system, they act as excellent role models for the other students and help mentor them through their school careers. Not only does the House system encourage competition, but also students develop teamwork and leadership skills as well as resilience and perseverance.
A key aspect of the House system at Oakwood Park is our annual volunteering day. Students in years 8-10 spend an enrichment day volunteering in our local community and giving back to the people and charities that have help Maidstone and the surrounding areas. We have helped repair cricket pavilions, pick up litter, clear trees in Moat Park, paint fences, make poppies for remembrance, and much more. Each student learns to communicate with the public, to show kindness to a stranger, to show respect to our environment and to give up their time for others.