Literacy
'We celebrate our reading culture as a school community. An environment where reading is championed, valued, respected, and encouraged. Reading lies at the heart of the curriculum, and it's of the upmost importance to a child's personal, social, and academic success, as well as their general wellbeing.'
(Hannah Hawthorne, 2021)
Research shows that reading helps to improve vocabulary, communication skills and makes us better writers. We all need these skills in life and in our workplace. The increase in screen-time and social media has been shown to have decreased our focus and concentration levels as people are so used to flicking between apps and scrolling through various websites. Reading can help counter this by providing one thing to focus on.
Did you know that research shows children who read for pleasure achieve better, regardless of whether their reading material of choice is a novel or magazine? Please do encourage your child to read a variety of texts that they are interested in.
Did you know research shows that a child who reads/is read to for 5 minutes a day will be exposed to around 400,000 words a year? Increasing that to 21 minutes exposes them to 1,823,000 words a year. 40 minutes results in 3,646,000 words a year.
Benefits
Vocabulary
Understanding of grammar
Spelling skill
Writing attainment
Attitudes to reading and writing
Knowledge and understanding of the world and other people
Achievement in other subjects, including maths
Empathy and understanding of emotions
Development of our sense of 'self' and identity
Form Time Shared Reading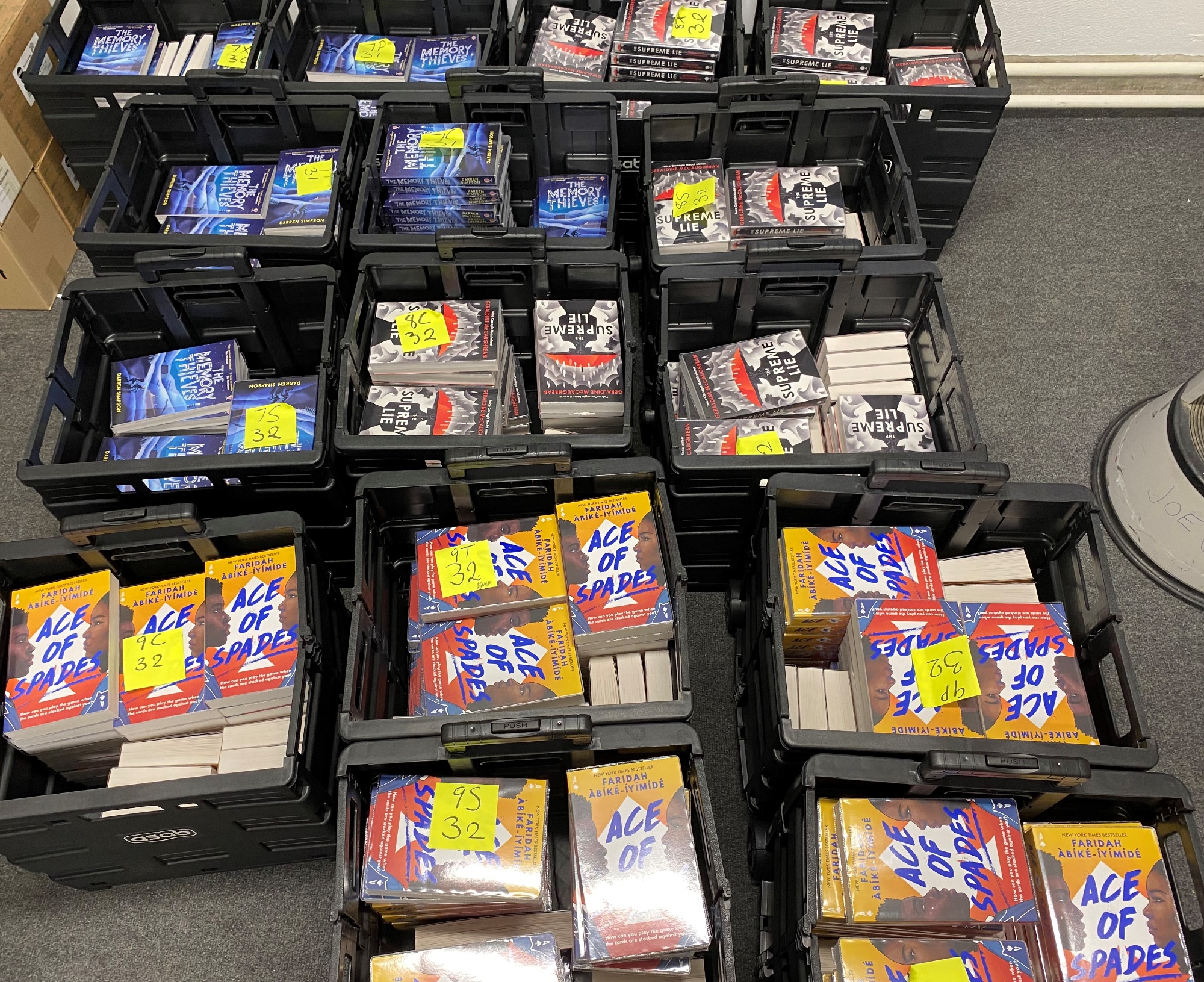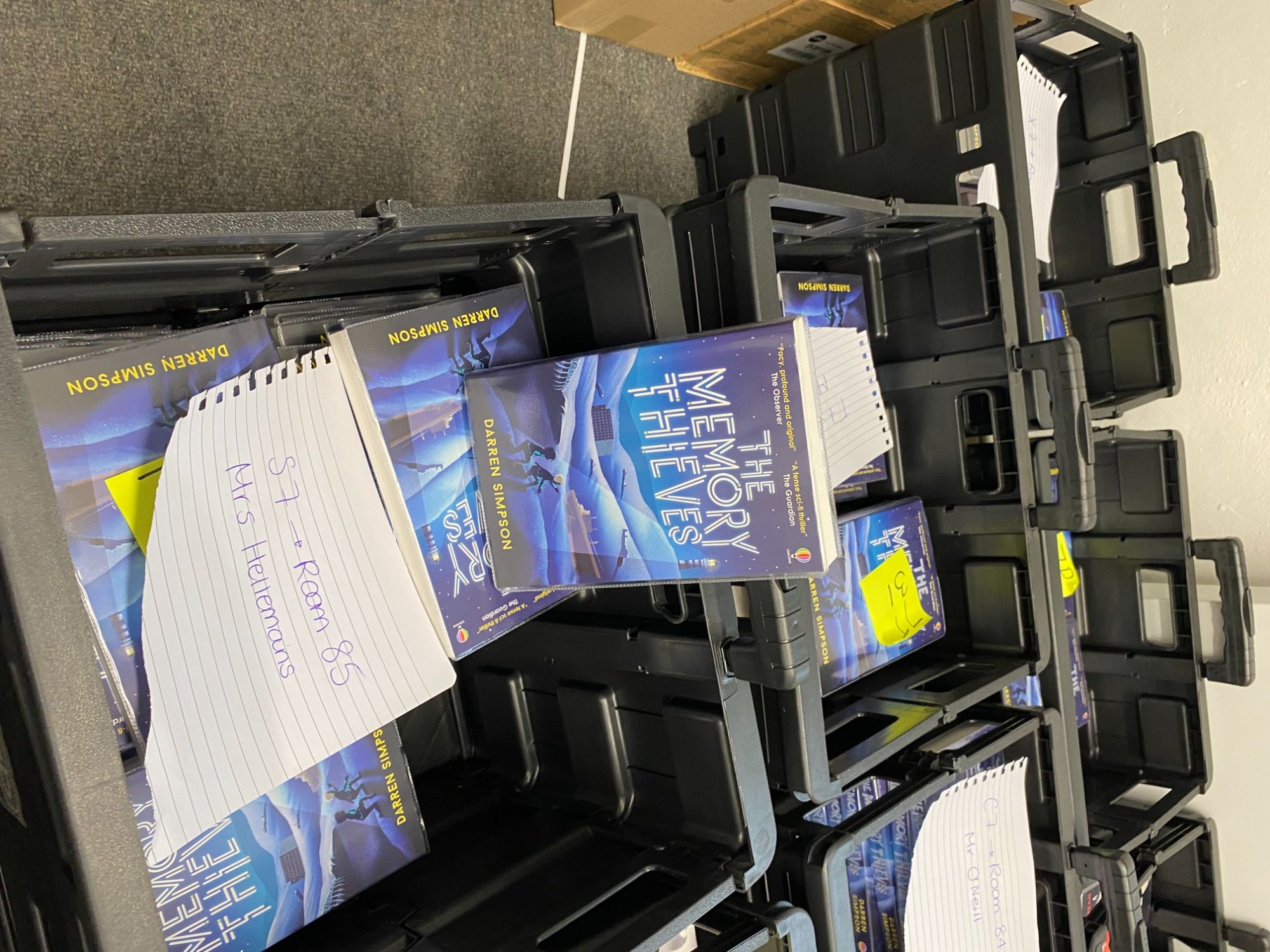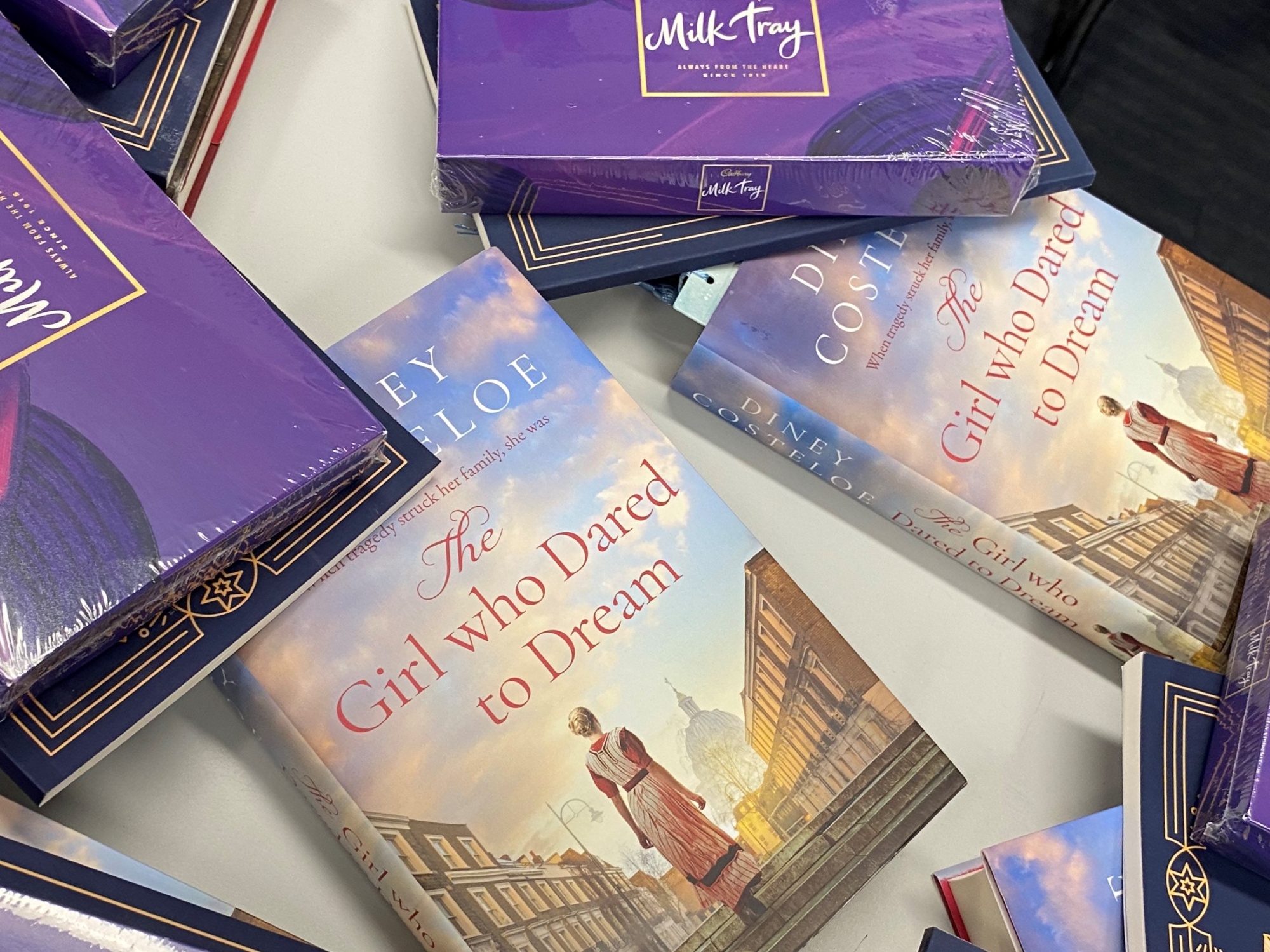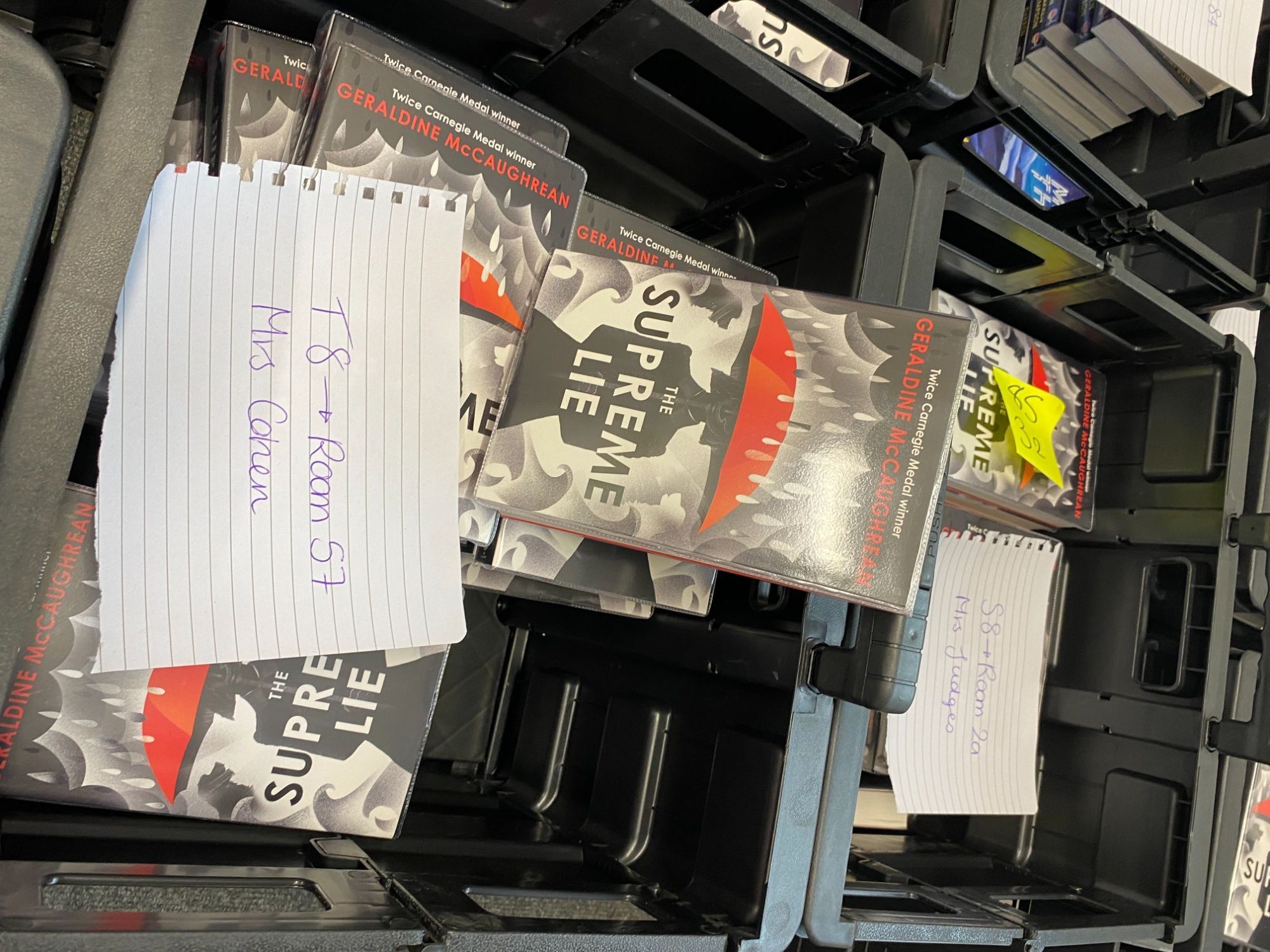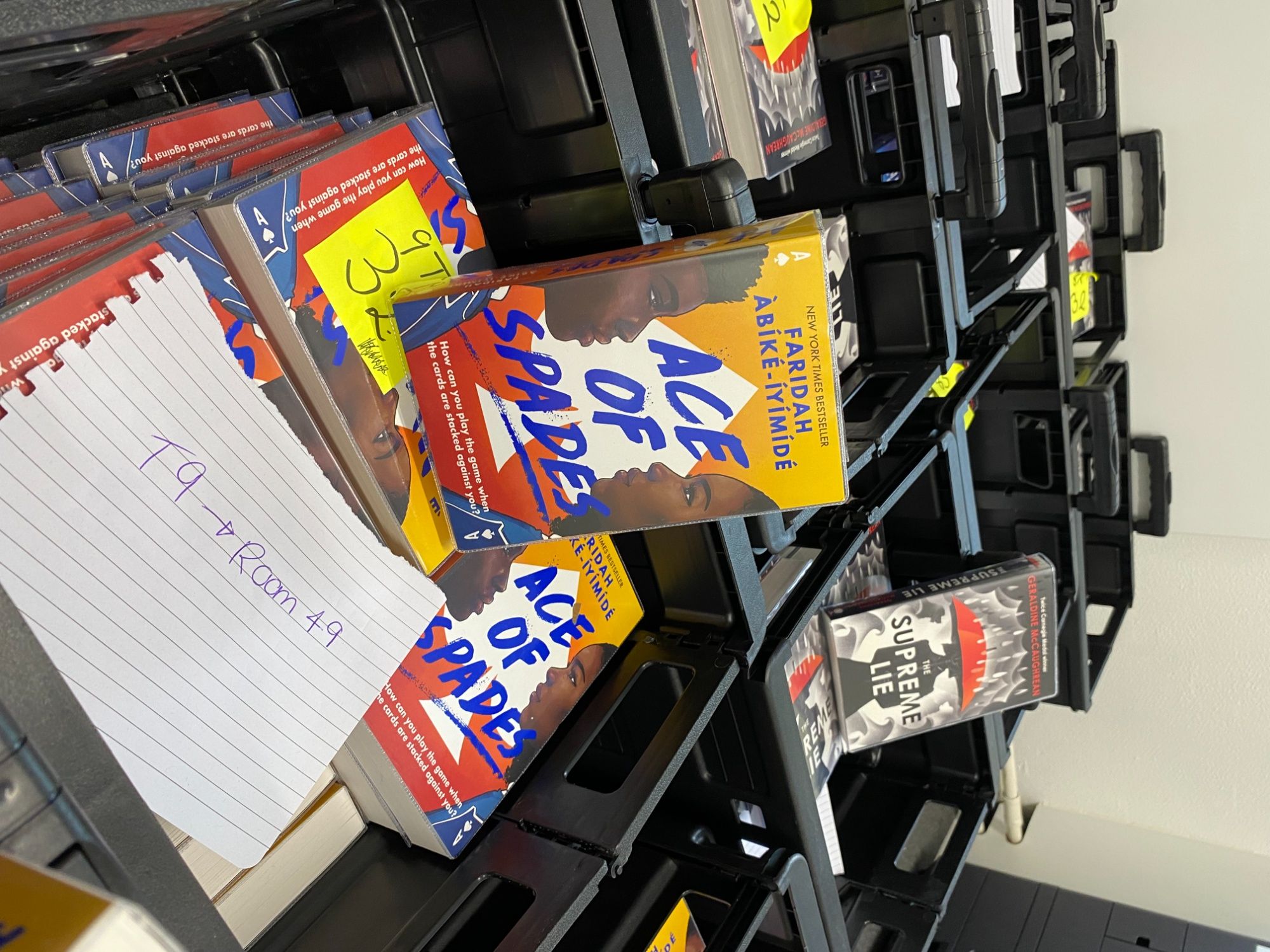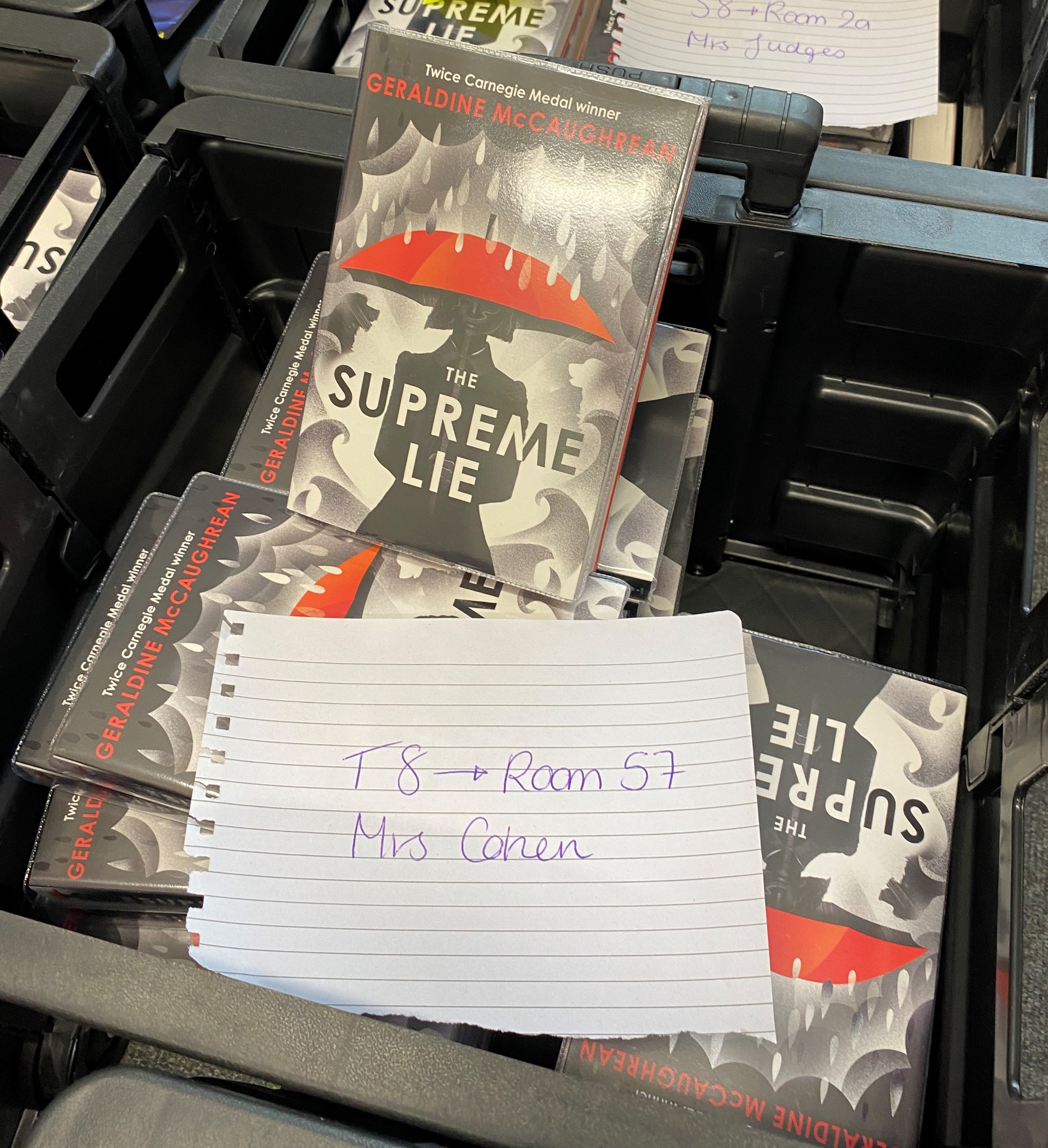 We have put together some fantastic reading for your son to select from. Of course, this is not an exhaustive list, but it shows the array of books available to choose from.
Please see below for our recommended reading list.
Recommended Reads for Year 7, 8 and 9
Action & Thrillers
Bodyguard or Young Samurai (& sequels); Bullet Catcher or Gamer by Chris Bradford
Alone by DJ Brazier
Mortal Chaos, Speed Freaks, The Everest Files (& sequels) or Lie, Kill, Walk Away - Matt Dickinson
Lightning Girl (& sequels) by Alesha Dixon
The London Eye Mystery by Siobhan Dowd
Silverfin or The Enemy (& sequels) by C Higson
Stormbreaker (& sequels) by A. Horowitz
Dystopian /Science Fiction
Ink (& sequels) by Alice Broadway
Gone or BRZK (& sequels) -Michael Grant
The Boy Who Flew by Fleur Hitchcock
The Giver and Gathering Blue by Lois Lowry
The Knife of Never Letting Go (& sequels)-P Ness
MetaWars: Fight for the Future (&sequels)- Norton
Fantasy, Magic Realism, Horror & Ghost
Children of Blood and Bone by Tomi Adeyemi
The House With Chicken Legs & The Girl Who Speaks Bear by Sophie Anderson
Cogheart by Peter Bunzl
Mind Writer by Steve Cole
Artemis Fowl (& sequels) by Eoin Colfer
The Dark is Rising by Susan Cooper
Sports
Booked, Crossover or Rebound – K. Alexander
Charlie Merrick's Misfits… by David Cousins
Stat Man by Alan Durant
The Stormkeeper's Island by Catherine Doyle
Rumblestar by Abi Elphinstone
Who Let the Gods Out (& sequels) by Maz Evans
Ranger's Apprentice or Brotherband - J Flanagan
Inkheart (& sequels) by Cornelia Funke
War, Conflict and the Refugee Experience
Soldier Dog or A Horse Called Hero - Sam Angus
The Boy in the Striped Pyjamas by J Boyne
Illegal by Eoin Colfer
Wolf Children, Red Shadow, Eleven Eleven, Auslander & True Stories books – Paul Dowswell
Under a War-Torn Sky by L.M. Elliott
Boy 87 by Ele Fountain
The Bone Sparrow by Zana Fraillion
Once (& sequels) by Morris Gleitzman
Bone Talk by Candy Gourlay
Grenade by Alan Gratz
Recommended Reads for Year 10, 11 and 12
Action, Mysteries, Horror & Thrillers
Famous Last Words or Bad Girls Don't Die– Alender
Bodyguard: Hostage (& sequels) by Chris Bradford*
Dead Time (& sequels), Getting Away With It or The Bone Room by Anne Cassidy*
And Then There Were None by Agatha Christie
Say Her Name by Juno Dawson
Mortal Chaos, Speed Freaks, The Everest Files or Lie, Kill, Walk Away by Matt Dickinson*
A Gathering Light by Jennifer Donnelly
Autobiographies/Memoirs/Biographies
Tuesdays With Morrie by Mitch Album
I Know Why a Caged Bird Sings by M. Angelou
A Street Cat Named Bob* by James Bowen
Playing the Enemy by John Carlin
In Cold Blood by Truman Capote
Nothing to Envy (North Korea) by B Demick
Hope in a Ballet Shoe: Michaela & Elaine DePrince
Dystopian, Science Fiction or Magic Realism
Children of Blood and Bone by Tomi Adeyemi
The Testaments or The Handmaid's Tale – Atwood
Ink (& sequels) by Alice Broadway*
iBoy by Kevin Brooks*
World War Z by Max Brooks
The Girl With All the Gifts by MR Carey
City of Bones (& sequels) by Cassandra Clare
Matched (& sequels) by Ally Condie
Classics / Modern Literature
Things Fall Apart by Chinua Achebe
Purple Hibiscus by Chimamanda Adichie
Pride and Prejudice or Emma by Jane Austen
Fahrenheight 451 by Ray Bradbury
Jane Eyre by Charlotte Bronte
Wuthering Heights by Emily Bronte
Great Expectations or Oliver Twist by C Dickens
Complex/Difficult/Thought-provoking Issues
The Help by Kathryn Stockett
Stone Cold by Robert Swindells*
Anita and Me by Meera Syal
Lies We Tell Ourselves by Robin Talley
Roll of Thunder, Hear My Cry by Mildred Taylor
Somebody Give This Heart a Pen by Sophia Thakur
The Hate U Give or On the Come Up by A Thomas*
The List by Siobhan Vivian
It's Kind of a Funny Story by Ned Vizzini
My Name is Leon by Kit de Waal
Conflict, War, Genocide & the Refugee Experience
A Country to Call Home: Anthology of Young Refugees & Asylum Seekers ed. by Lucy Popescu
Illegal by Eoin Colfer (graphic novel)*
All The Light We Cannot See by Anthony Doerr
Birdsong by Sebastian Faulks
The Bone Sparrow by Zana Fraillion
Act of Love or The Trap by Alan Gibbons*
Bone Talk by Candy Gourlay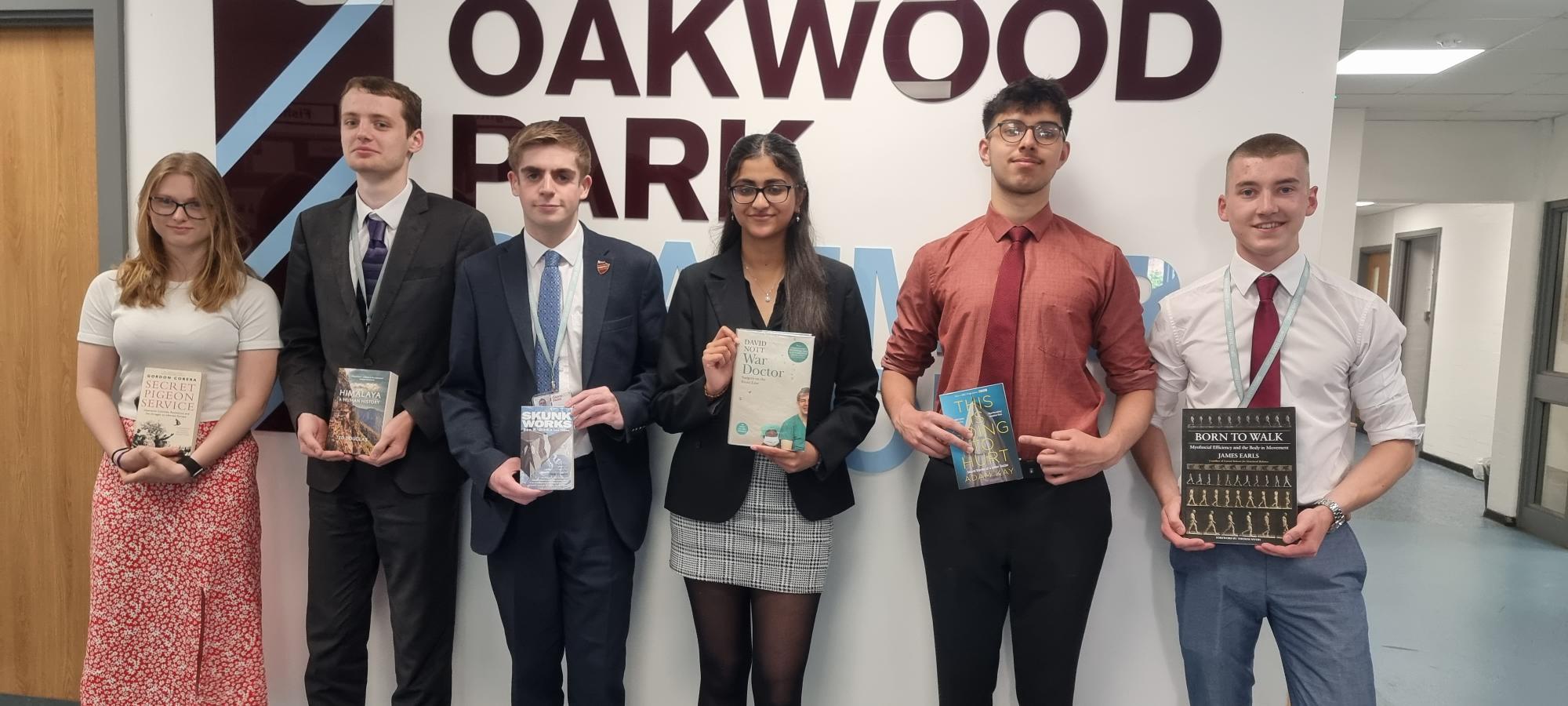 Staff Reading Lists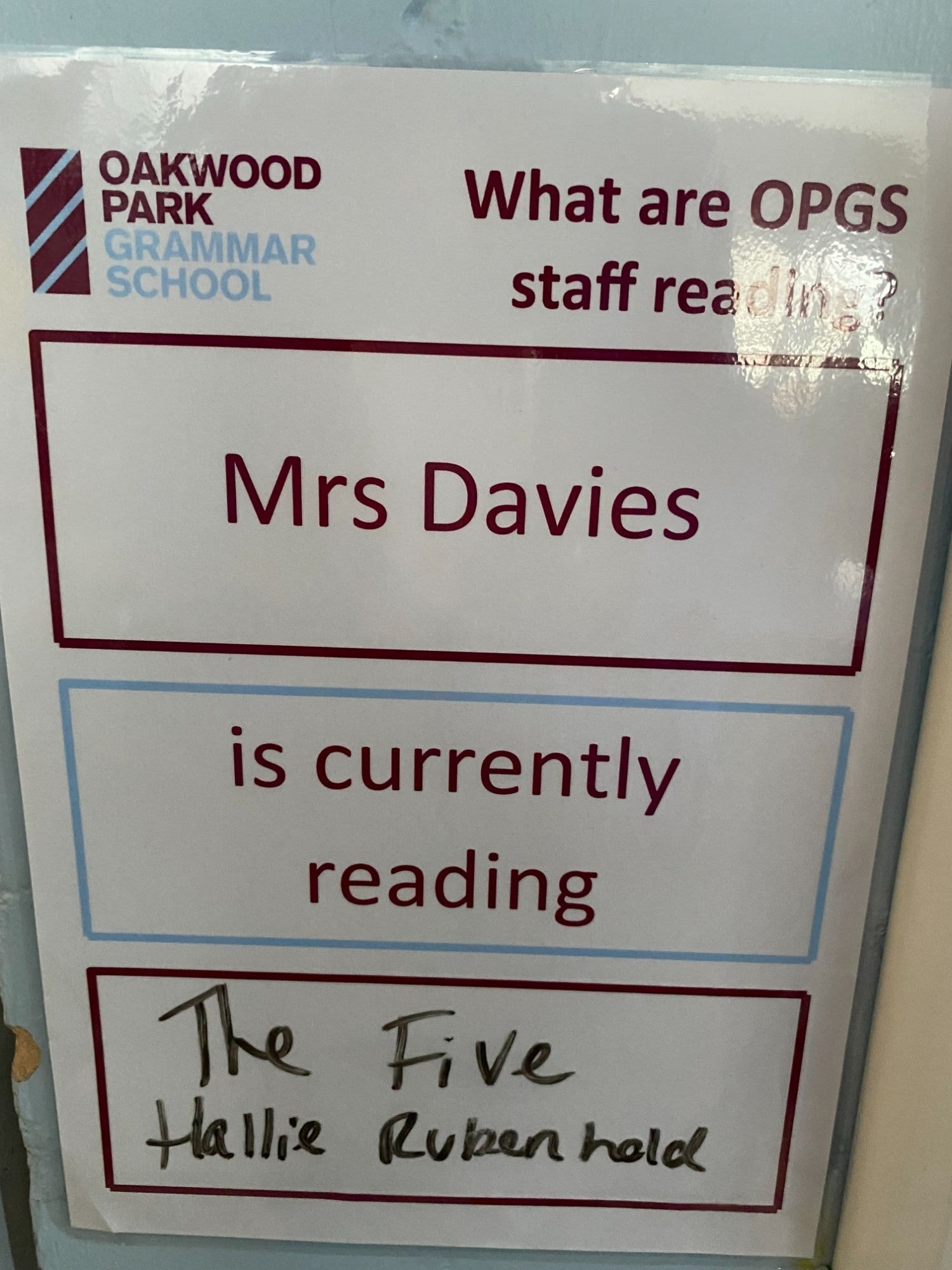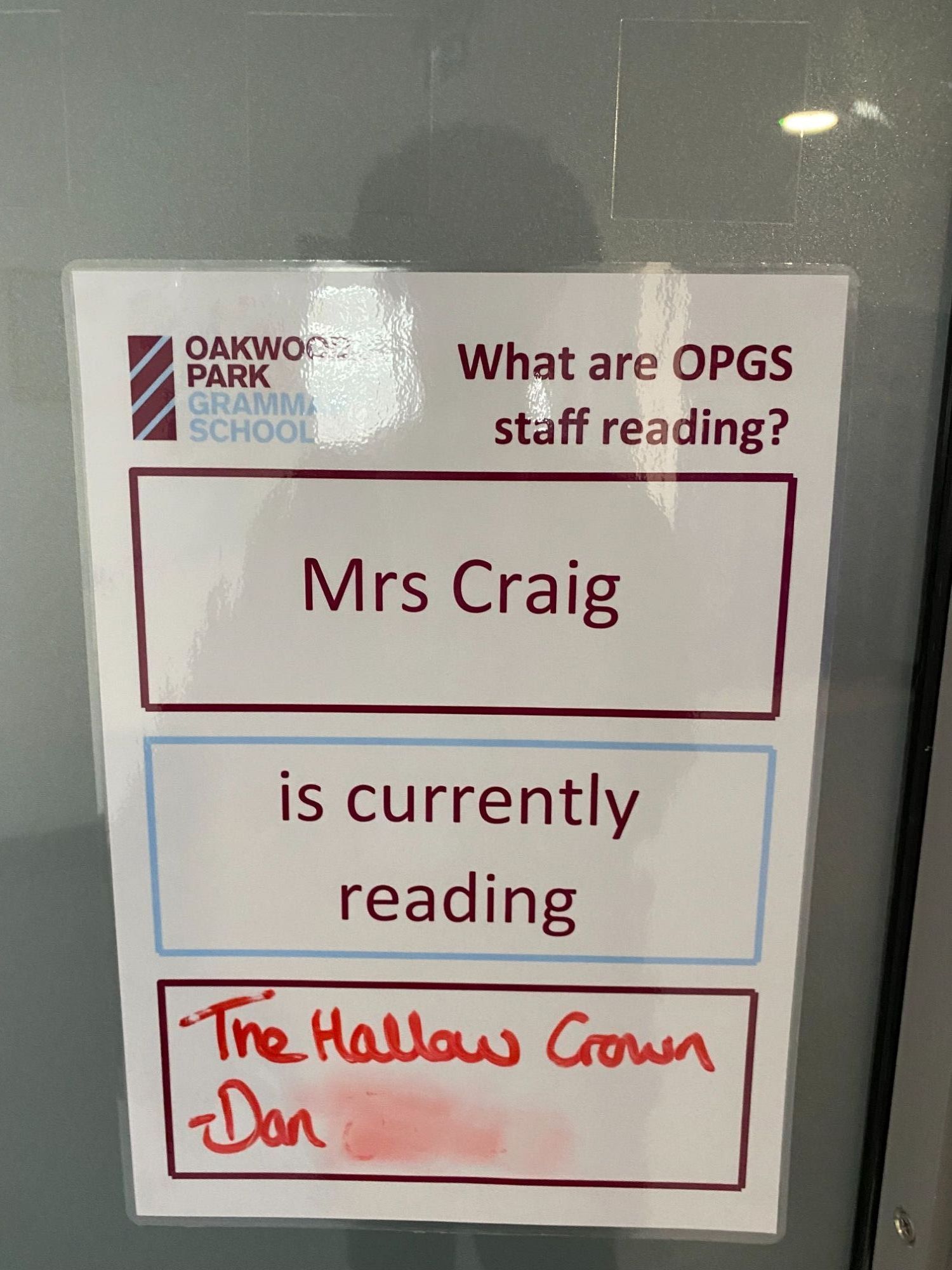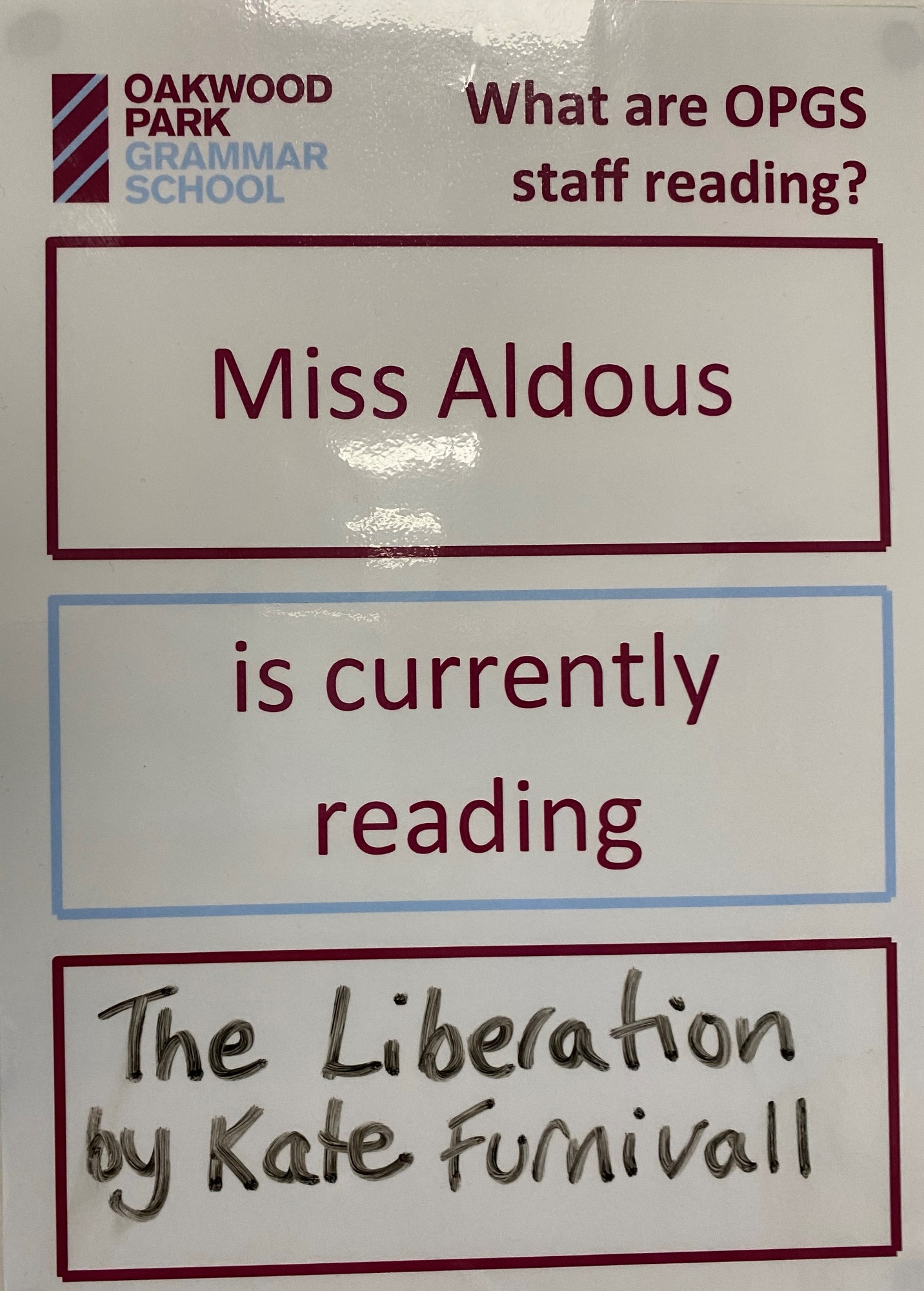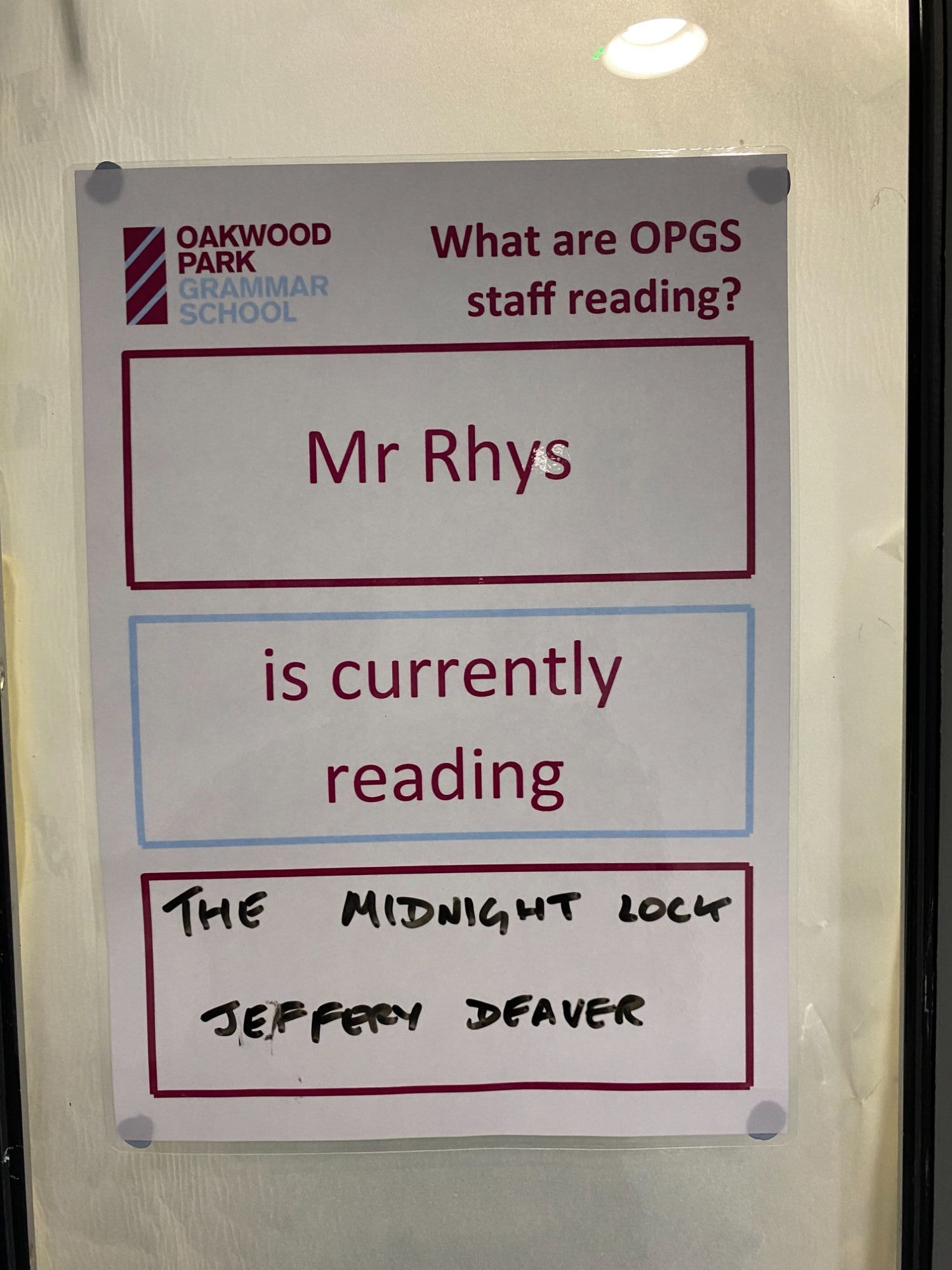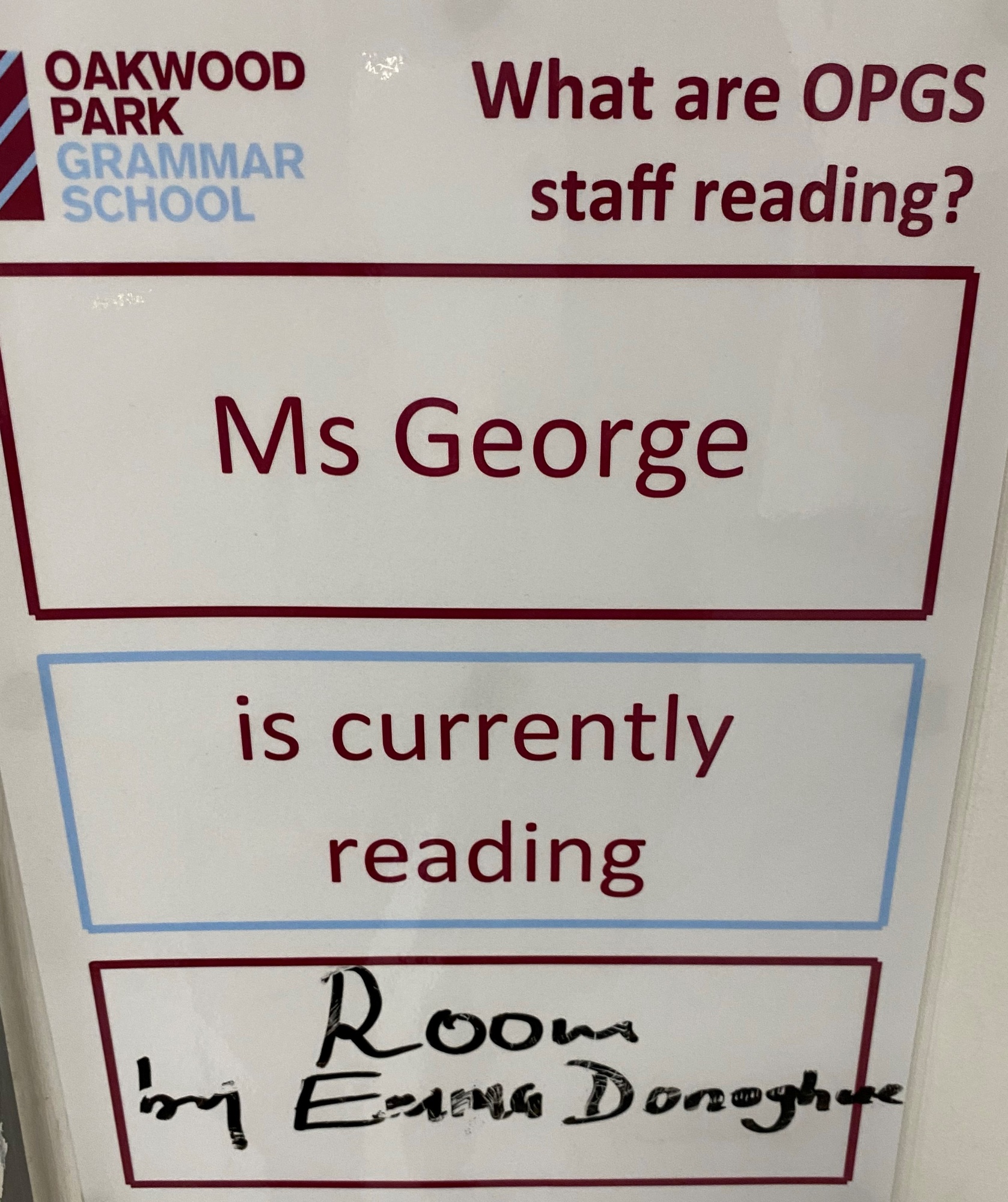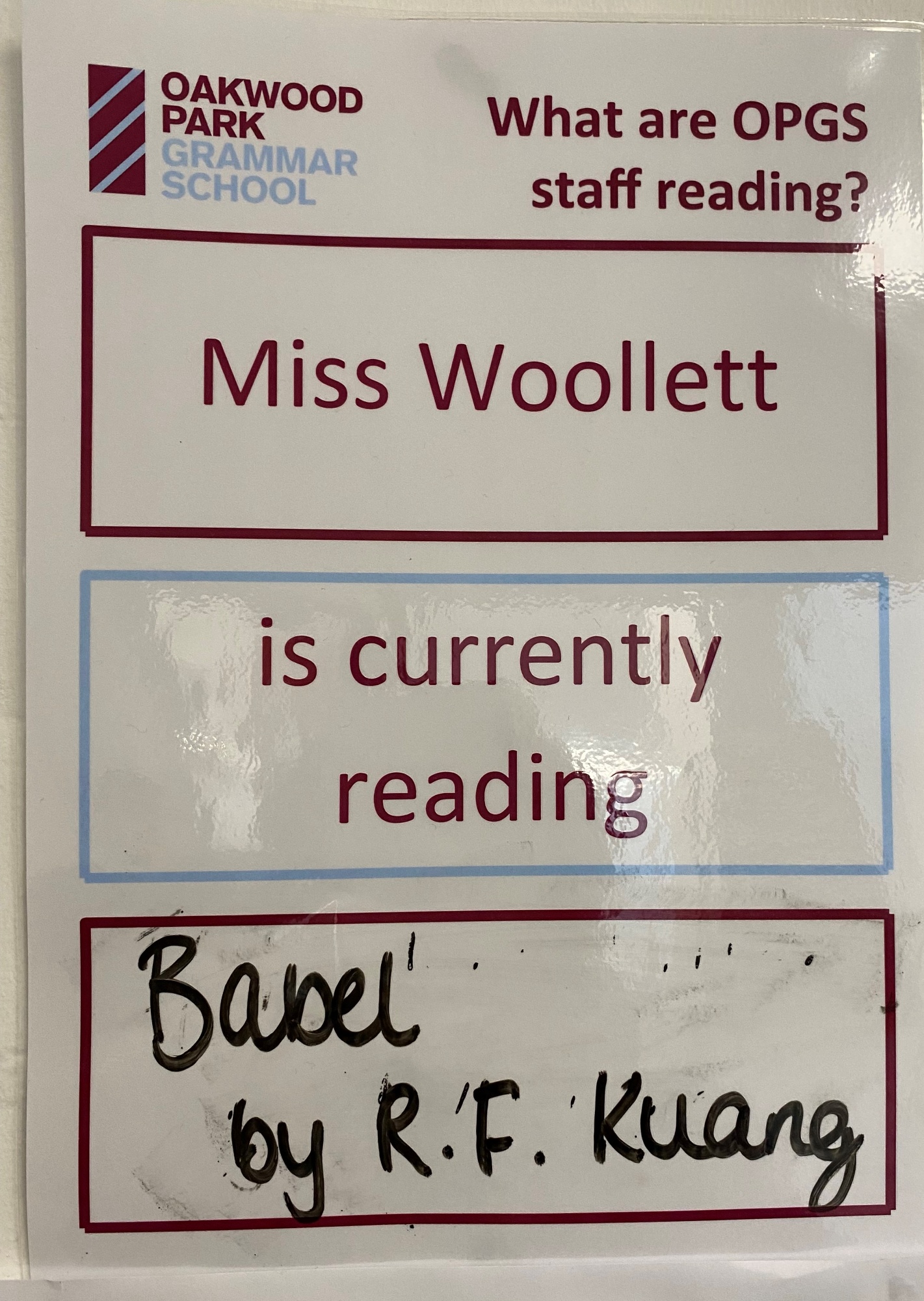 Sample of Students' Work